OUR LOCATION
All Curacao Luxury Holiday Rentals villa's and apartments are located in the Curacao Ocean Resort. Within the resort guests can enjoy the beautiful private beach and large resort pool.
From the resort it's a short walk to the popular Mambo beach area where guests can enjoy breakfast, lunch and dinner at one of the many restaurants, shop for fun souvernirs or enjoy one of the many happy hours.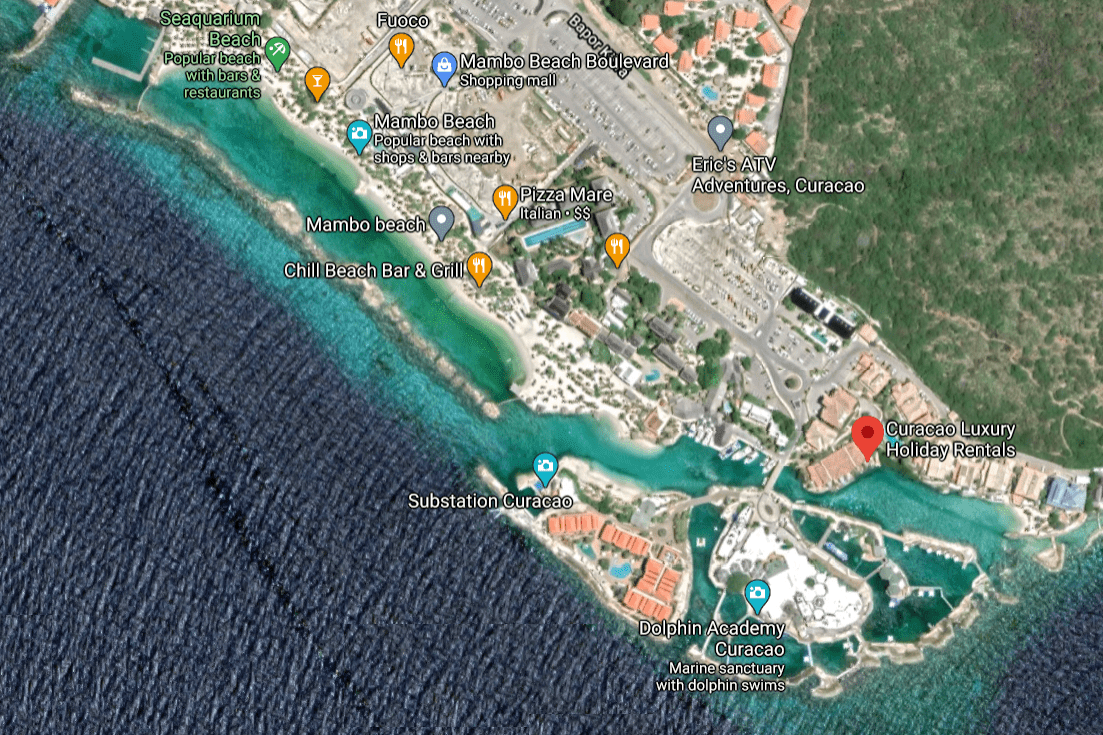 Curacao Beach Boulevard, BLVD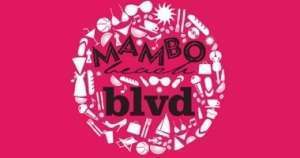 Curacao Beach Boulevard, BLVD, is a unique concept for the island of Curacao.
A strip that combines shopping, dining, entertainment and the best beach the island has to offer.
The BLVD truly is the new 'anytime' destination!
Music and Dancing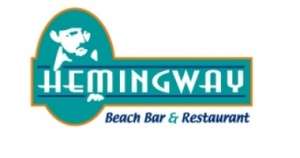 Every Friday, Saturday and Sunday night, there is live music at Hemingway beach bar, at the neighboring Lionsdive hotel.
Holiday photo-shoot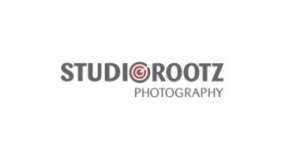 Do you really want a special memory for your holiday? Plan a holiday photo-shoot with Berber from Studio Rootz. For beach photo-shoots week days are recommended.