OUR LOCATION
All Curacao Luxury Holiday Rentals villa's and apartments are located in the Curacao Ocean Resort. Within the resort guests can enjoy the beautiful private beach and large resort pool.From the resort it's a short walk to the popular Mambo beach area where guests can enjoy breakfast, lunch and dinner at one of the many restaurants, shop for fun souvenirs or enjoy one of the many happy hours.
Right in front of the resort on the other side of the lagoon you'll find the Curacao Sea Aquarium.
Curacao Ocean Resort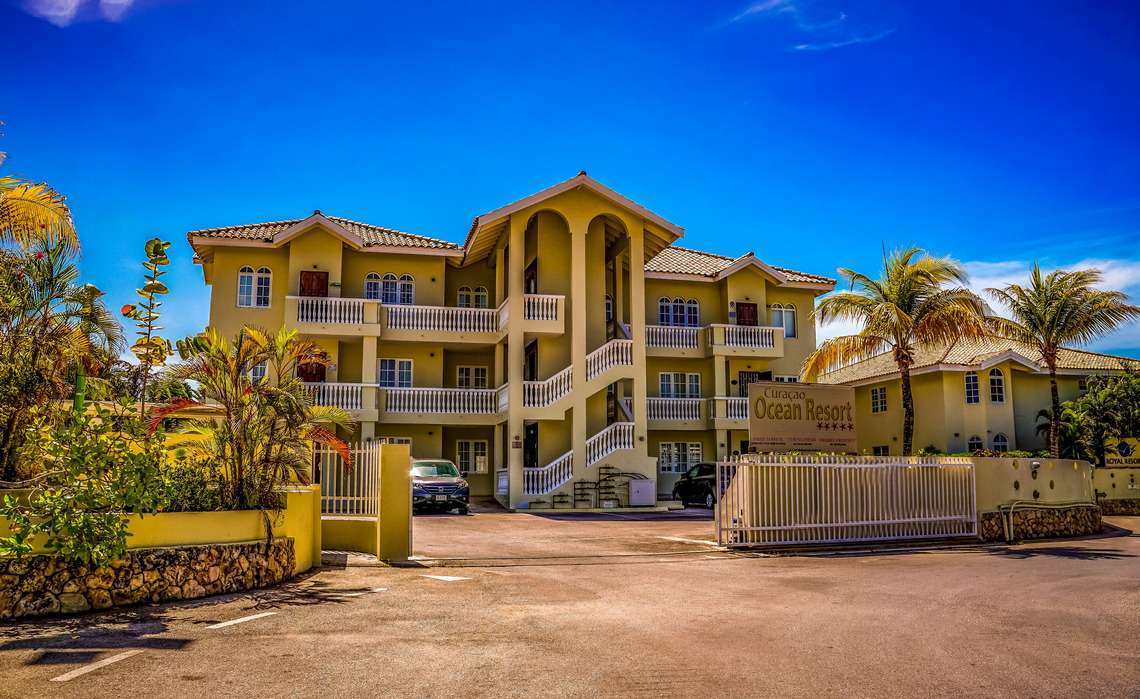 All our holiday villa's and apartments are located in the gated Curacao Ocean Resort.
Within the resort our guests can enjoy the private beach and pool, and the resort is located next to the fun area Mambo beach and the Sea Aquarium.
Mambo Boulevard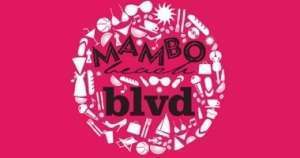 Curacao Beach Boulevard, BLVD, is a unique concept for the island of Curacao.
A strip that combines shopping, dining, entertainment and the best beach the island has to offer.
The BLVD truly is the new 'anytime' destination!
Sea Aquarium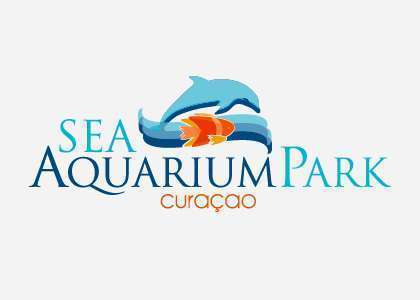 https://curacao-sea-aquarium.com
From explorations of deep sea wonders to close interactive encounters with a variety of sea animals, Curaçao Sea Aquarium provides the complete package!
Be amazed by the colors of Curacao's sea life without ever getting wet in our Ocean Lens experience, experience the exhilaration of feeding sharks in our Animal Encounter, or meet, greet and feed the Caribbean underwater world at Curaçao Sea Aquarium.