Our Tours
Join Curacao Luxury Holiday Rentals on one of our island exploration tours….
We have selected our favorite spots and activities to show our guests, let us take you along to some of the most beautiful locations and fun adventures on our beloved island.
Ready to start your adventure? Contact one of our team members to plan your private tour.
Nature Walking Tour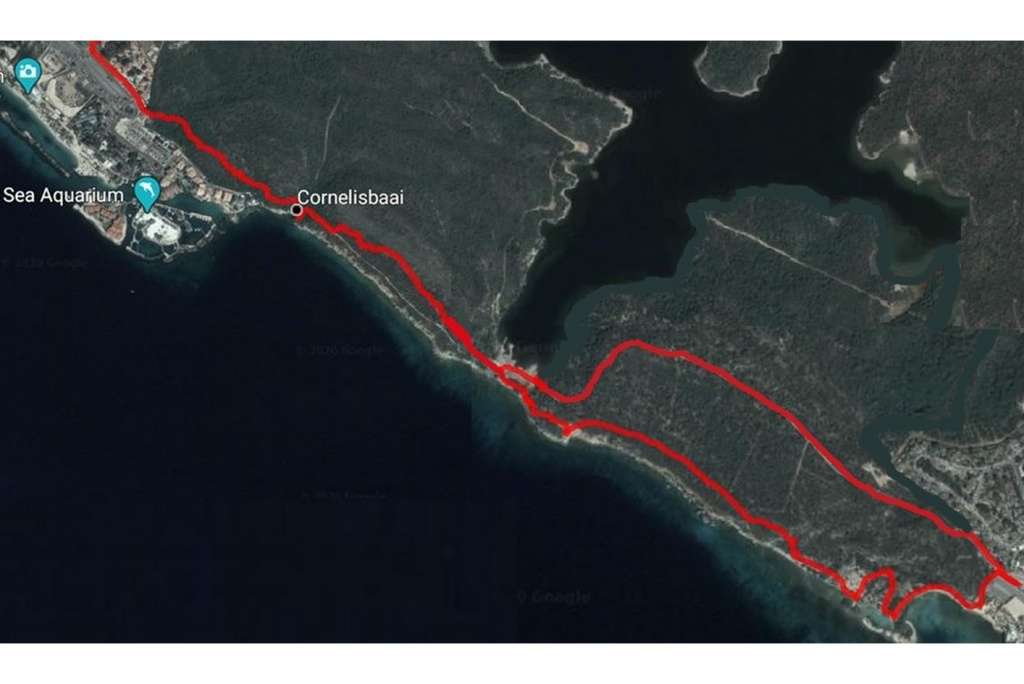 There is a beautiful walking and nature area between the Curacao Ocean Resort and Jan Thiel.
Our guide Raul takes the hikers on a fun hike, on rocky paths, along the coast, over the salt pans and through the nature reserve. Walking shoes are mandatory and the walks are best planned in the morning or afternoon due to the heat.
We walk along the coast to Jan Thiel, where we stop for a drink or an ice cream. The way back we walk through untouched nature reserve and the salt pans. The walk with a break at Jan Thiel takes about two hours.
Hiking, Climbing and Wreck Snorkel Tour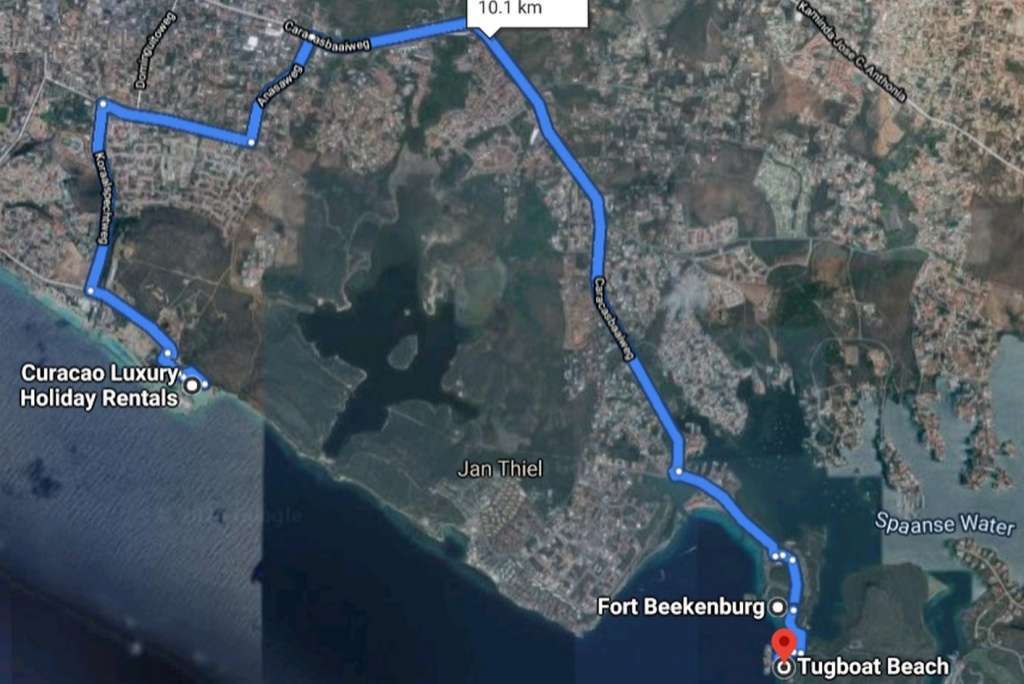 Climb the Fort and snorkel at a shipwreck at the Caracas Bay area of ​​Curacao.
Under the guidance of guide Raul we climb the stairs of the tower of Fort Bekenburg. From the top you can enjoy a beautiful view over the Caracas Bay area. It is advisable to wear shoes because of the thorn plants that grow along the paths.
Then we continue to Tug Boat beach where Raul takes us to the famous tug wreck. The wreck is only 5 meters deep in an easily accessible location, ideal for snorkeling.
After snorkeling there is time to relax on the beach before returning to the resort with a fresh fruit batido (shake). This tour lasts approximately three and a half hours.
Snorkeling and Beach Picnic Tour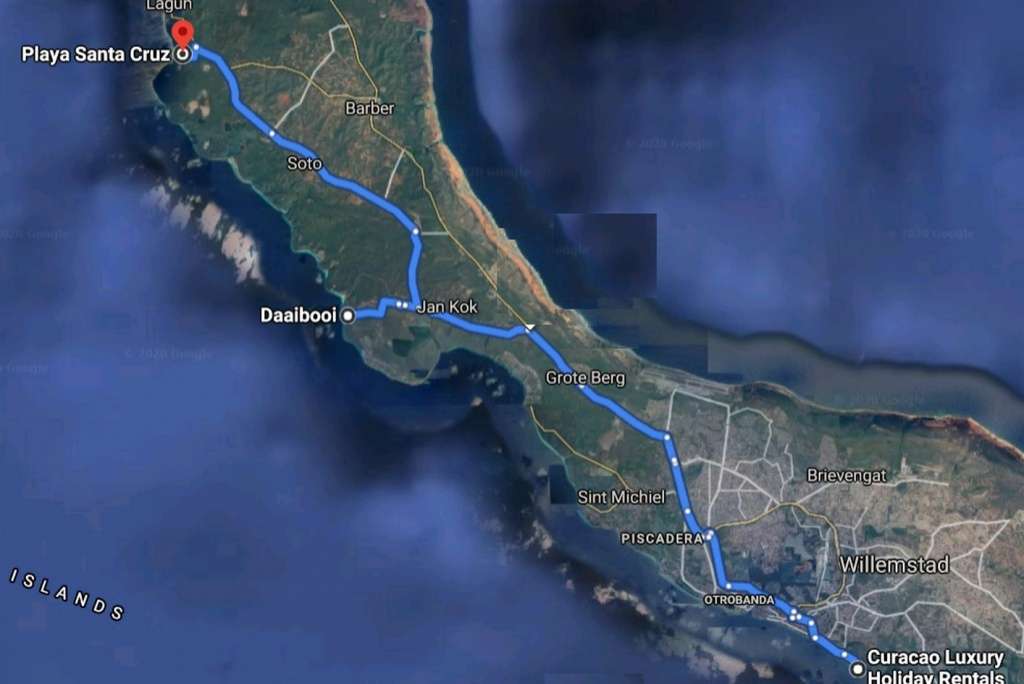 Enjoy a picnic lunch on the beautiful beach at Daaiboi and discover Playa Piscado where turtles can been seen. In the morning we leave for the beach Playa Piscado where we put on our snorkel gear, and Raul takes us on a snorkel tour, and if we are lucky we will meet a turtle or two.
After the snorkeling we drive to another beach, Daaibooi, where after a refreshing dip in the clear blue water we enjoy a delicious picnic on the beach.