FUN ACTIVITIES
At Curacao Luxury Holiday Rentals we always to try to create the best holiday experience for our guests. That's why our partners are best in their field and we are proud to introduce them to you!
Make sure to book your adventures and activities via your Curacao Luxury Holiday Rentals contact so we can make sure you get the best deal!
Holiday photo-shoot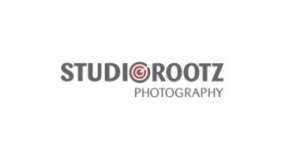 Do you really want a special memory for your holiday? Plan a holiday photo-shoot with Berber from Studio Rootz. For beach photo-shoots week days are recommended.
Regel je avontuur via reservations@curacaoluxuryholidayrentals.com en ontvang korting.
Curacao Beach Boulevard, BLVD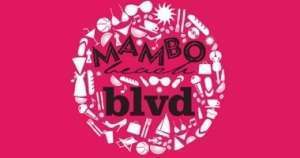 Curacao Beach Boulevard, BLVD, is a unique concept for the island of Curacao.
A strip that combines shopping, dining, entertainment and the best beach the island has to offer.
The BLVD truly is the new 'anytime' destination!
Music and Dancing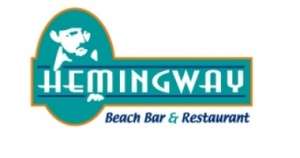 Every Friday, Saturday and Sunday night, there is live music at Hemingway beach bar, at the neighboring Lionsdive hotel.